Little Southern Life Loves Nine Naturals!
Little Southern Life's Amanda Scott featured Nine Naturals in a recent blog post! This was what she had to say about our products: "Once you take a walk from the chemical side, the natural side can be difficult to navigate and I've tried so many products that do not work. Nine Naturals is a MUST in my book if you're a woman and/or expecting!" Below, you can find more specific comments on our body wash and deodorant.
When thinking about hair care, I came across their body care products and fell in love! The Citrus and Geranium Body Wash smells amazing and makes my skin feel silky smooth. The body wash ingredients include lemon, lime and geranium essential oils which work to help stabilize your emotions and hormones! I think that is the coolest feature of this body wash, what preggo doesn't need help in that department?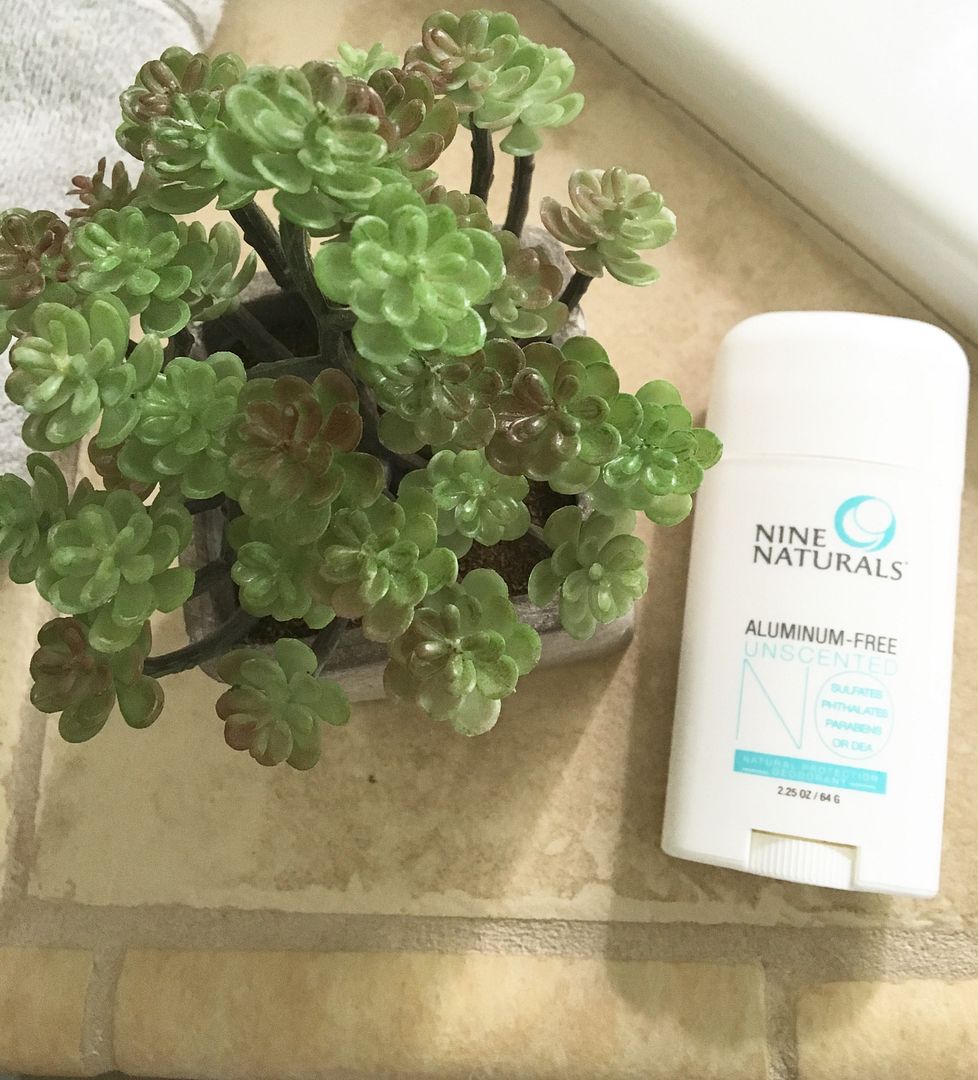 Something really hard to find regardless if you're pregnant or not is a natural deodorant that works! I always try new deodorants so when I saw that Nine Naturals had one (and that it was unscented) I knew that I wanted to try it… This one by Nine Naturals uses non-nano zinc oxide to naturally control bacteria and tighten pores. It doesn't burn when applying after shaving because the organic shea butter moisturizes your skin. I also love that the use of coconut butter in the ingredients leaves a natural fragrance that isn't overpowering.
Thanks Amanda for the feature and the review – so glad to hear you're loving our products! Check out the rest of her blog here.
Related Posts:
---